Sport Clubs
Spring
Squash -
Wednesday 3-4pm (all year groups invited)
Yoga -
Tuesday 3-3:45pm (year 3 & 4)
Thursday 3-3:45pm (year 5 & 6)
Netball
Thursdays 3-3:45pm (year 5 & 6)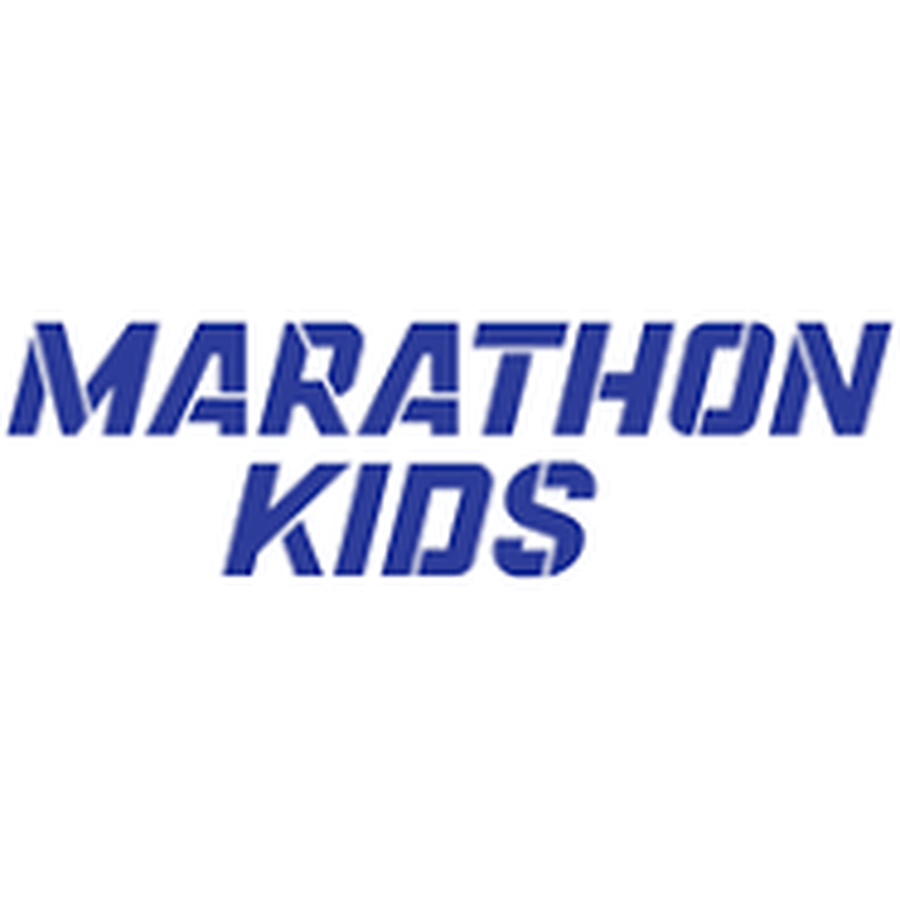 As part of our weekly mile we have launched Marathon Kids. Whilst becoming more active, healthy and happier we have been given the opportunity to run or walk multiple marathons over the school year. We have some serious competition going on between each class - take a look at the leader board below, this is the total kilometers we have run as a class so far.
1st - 6C - 376km
2nd - 6B - 363km
3rd - 5BR - 325km
4th - 5P - 310km
5th - 3H - 273km
6th - 4SB - 233km
7th - 3G - 219km
8th - 4C - 210km
Total as a school: 2,313km - WOW, keep it up Hazelmere!
Values Through Actions
Towards the end of this half term we all had the opportunity to take part in Values Education Karate Workshops, incorporating mindfulness techniques to promote positive well-being. The workshops were delivered in a fun and active way to ensure that we experienced the values through our own actions. We explored trust in our partners, courage in doing things we have never tried before and developed our self-confidence and discipline to show respect to one another.
Cross Country
In the spring term, groups of year 3, 4, 5 and 6 boys and girls were selected to run and represent Hazelmere at a local cross country event. We were selected based on our outstanding performance during our weekly mile (Marathon Kids), whereby we are aiming to run a marathon across the academic year - some of us have even run 21.5km so far! The event was a privilege to attend and we felt proud to have been chosen. There were over 100 children at both events and some of us placed in the top 30 - amazing!
A particular well done to Tyler in year 4 who placed 22nd, Eloise in year 4 and Sophia in year 5 who came 30th.
Panathlon Challenge
A select group of children had the brilliant opportunity of participating in the Panathlon Challenge. The Primary Panathlon competition involved stations and activities around things like Boccia, New Age Kurling, Table Cricket, Polybat, Ten Pin, Basketball, Adapted Athletic and many more. This gave our children great experiences of new sports that they might've never played before. We also achieved 3rd place against all the other schools attending - what a great day it was!
fitFENCE
In the autumn term we all had the opportunity to take part in a fun fitFENCE taster day. We all had a great big smile on our faces and really enjoyed the chance to take part in a fun introduction to the skills required for fencing. We learnt that fencing is an Olympic Sport and it provided us with the opportunity to develop and improve coordination, balance, reaction time and self esteem. The day was packed full of fun! It was really exciting to wear and use the special equipment too.
Off The Wall Squash at Hazelmere
Year 5 and 6 have started off the year with squash coaching, year 4 and 3 are continuing into the spring term. We have learnt lots of new skills and also been able transfer some from other sports. We are looking forward to going to the Garrison to play on a real court. Everyone at Hazelmere will have an opportunity this year to learn squash.
This year we took three teams from year 5 and 6 to the Roman Cup Squash Competition - this is an increase from last year, providing the children with more opportunities to attend local competitions. We have been really impressed with their conduct and how they have represented Hazelmere. Not only that we also won some matches, which is fantastic as the opposition are very experienced! You can see here how happy we were to represent our school and the excitement we had playing the matches.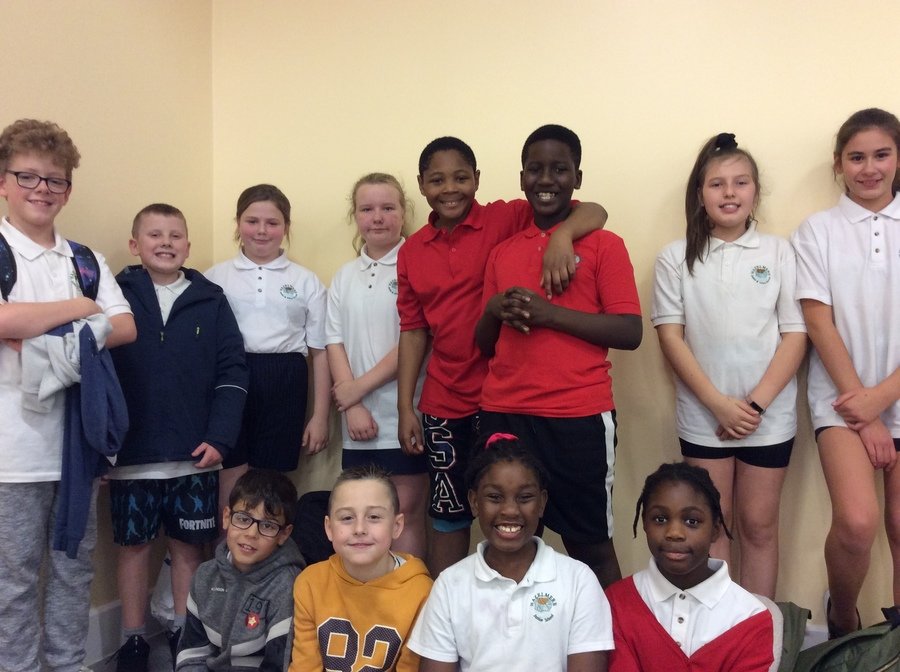 Take a look at the photos below where year 5 were able to experience the squash courts at the Corporal Budd VC Gymnasium.
We were able to transfer our skills from our lessons onto the squash courts, building on our techniques and experiences.
Change4Life Festival
A select few of year 3's and 4's were able to attend the Change4Life festival. We took part in a range of activities to develop our confidence and participation in sports.
Danbury Outdoors Year 6 Trip
Year 6 had an incredible time at Danbury experiencing lots of outdoor activities including canoeing, archery, Ariel trekking, zip line and obstacle courses! Have a look at some pictures and see if you can spot yourself or friends.

Buoyed Up with Sir Thomas Lipton
Year 5 have been incredibly lucky to work with a charity called the Sir Thomas Lipton Foundation. Each pupil spent the week at Brightlingsea Sailing Club, where they achieved their RYA level 1. They learnt how to tack, gybe and capsize safely. They practised land drills, knots and learnt essential safety skills too. Everyone had a fabulous week, Hazelmere are very proud of everyone's achievements.
Swimming Data
Year 5 took in a 10 week swimming course at Colchester Academy led by Swim2Swim. So many children made excellent progress, as many children hadn't been swimming before. We had over 74% of the year group who could swim 5m or more without any aids. To see swimming data please click here.