Extend themselves in mind, body and soul, have self confidence and high esteem and achieve high standards across the curriculum"
From the school vision statement
PE Vision Statement: Our aim is to support and promote healthy and active lifestyles by inspiring and engaging our children in high quality, challenging and competitive PE and school sport. We remain focused on delivering enjoyable and accessible PE and School Sport for all.
To find out more about our Sport Premium Action Plan CLICK HERE September 2019-20.docx
Swimming Data
Year 5 took in a 10 week swimming course at Colchester Academy led by Swim2Swim. So many children made excellent progress, as many children hadn't been swimming before. We had over 74% of the year group who could swim 5m or more without any aids. To see swimming data please click here.
Sport Clubs
Autumn:
Cheer Dance - Monday 3-4pm (year 5 & 6)
Squash- Wednesday 3-4pm (year 5 & 6)
Yoga - Thursday 3-4pm (year 4, 5 & 6)
Team Rubicon- Scooter Day
What an action packed 2 days we had! Everyone in the school was very lucky to have a scooter session with Sam from Team Rubicon. Lots of children developed their confidence and by the end of the session has learnt new skills and maybe a few cheeky tricks!
Off The Wall Squash at Hazelmere
Year 5 and 6 have started off the year with squash coaching, year 4 and 3 are continuing into the spring term. We have learnt lots of new skills and also been able transfer some from other sports. We are looking forward to going to the Garrison to play on a real court. Everyone at Hazelmere will have an opportunity this year to learn squash.
Some children in year 5 have been to the Roman Cup and represented the school at competition level. We have been really impressed with their conduct and how they have represented Hazelmere. Not only that we also won some matches, which is fantastic as the opposition are very experienced! Courtnie also won most improved female player over the tournament.
Squash club continue to runs and has had excellent attendance. Year 6, 5 and 4 have really been enjoying the extra coaching.
Danbury Outdoors Year 6 Trip
Year 6 had an incredible time at Danbury experiencing lots of outdoor activities including canoeing, archery, Ariel trekking, zip line and obstacle courses! Have a look at some pictures and see if you can spot yourself or friends.

Buoyed Up with Sir Thomas Lipton
Year 5 have been incredibly lucky to work with a charity called the Sir Thomas Lipton Foundation. Each pupil spent the week at Brightlingsea Sailing Club, where they achieved their RYA level 1. They learnt how to tack, gybe and capsize safely. They practised land drills, knots and learnt essential safety skills too. Everyone had a fabulous week, Hazelmere are very proud of everyone's achievements.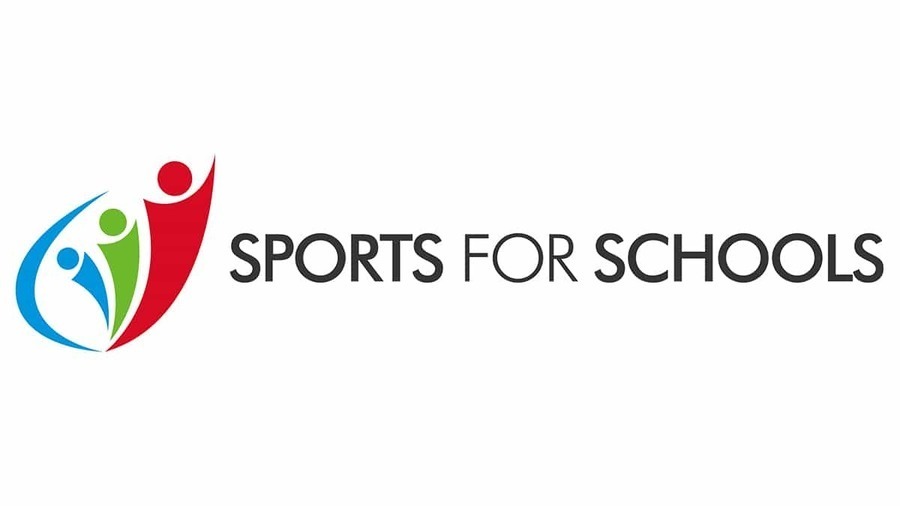 Top Athlete Serita Solomon came to Hazelmere Junior School and delivered a fun, inspirational fitness circuit with every class. After the fitness session, we listened to Serita's story as an athlete and got to ask her some questions.