Scroll down to see what we have been learning...
Natural Disasters
Spring Term - We are thoroughly enjoying learning about Natural Disasters. We are loving investigating the causes of these events and where they happen across the world. We are empathising with survivors and are using them across lots of writing genres in Big Writing. Some of our projects we have been working on at home are AMAZING!!
Our class reader book is also a selection of survivor stories, written from the point of view of determined survivors.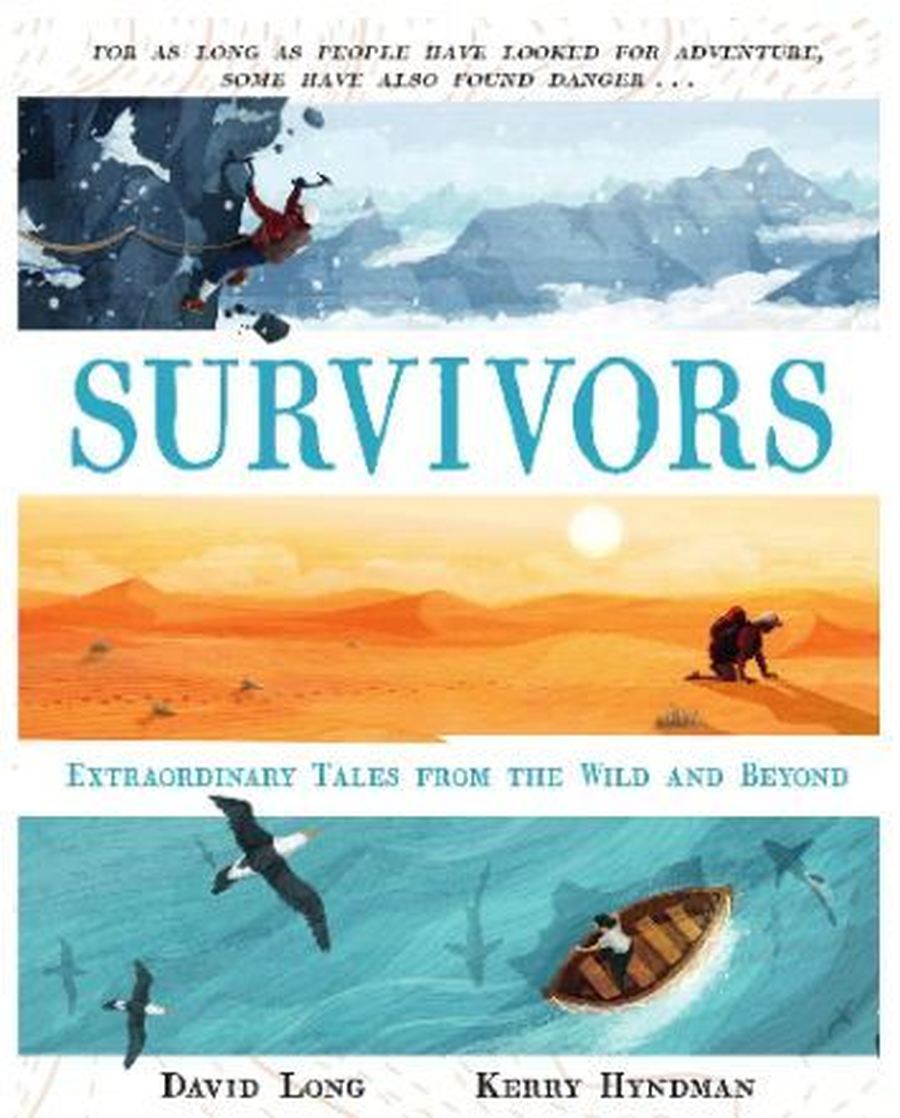 Our day at Ipswich Museum
This half term we took a trip to the Ipswich Museum to discover and learn about the journeys into Ancient Egypt.
We were able to discover and investigate real Egyptian artefacts that have been found in tombs. We created a living timeline - which involved some of us wearing silly hats! We were able to get creative and use our art skills to make clay shabits for the Pharaoh. An exciting part of the day was stepping into the mummy's tomb to explore the importance of the afterlife. Along with exploring the Natural History gallery and discovering the animals that inspired the gods of Ancient Egypt. We were amazed by all of the different animals and the size of them, getting up close!
This term we have had the exciting opportunity to be the first year group to take part in Forest School.
Each week we are able to experience the outdoors, venturing out and immersing ourselves in nature.
This term our topic is the Ancient Egyptians.
In our first week we took part in an Egyptian escape room! This was great fun! We had to work in groups to collect clues, solves puzzles and crack codes.
In DT we have been cooking a range of Egyptian foods. We got stuck in with preparing, cooking, trying and uses our senses to evaluate the variety of dishes.
We are having great fun in PE, experiencing something exciting and new! Cheer dance is a dynamic combination of cheerleading moves and stylish stunts. We have learnt a variety of high energy routines performed to fun music. Take a look at how much fun we have been having!
Off The Wall Squash
This half term we have been able to learn lots of new skills in order to play squash. We recently had the opportunity to put our skills into practise on a real sized squash court. We attended Corporal Budd VC Gymnasium. It was very different to our usual PE lessons but we had a lot of fun experiencing this. Take a look at some of our photos below.