Our Governing Body
Governing Body meetings are changing this year. Governors will be meeting as a Full Governing Body 6 times each academic year (once per half-term).
Behaviour Principles - written statement
Mr Adam Wright - Chair of Governors
Adam Wright is the Chair of Governors with responsibility for Leadership and Management. Adam works in education and skills policy; he is currently Deputy Head of Policy at the British Academy, the UK's national body for the humanities and social sciences. In other roles, he has worked on policy relating to practical science lessons in primary schools and has been the external assessor for government-funded schemes supporting mathematics education. Adam is also a trustee and an external member of Council at the University of Essex, where he had previously completed his PhD in Government and taught political theory. He enjoys travelling, hiking, and playing with Lego.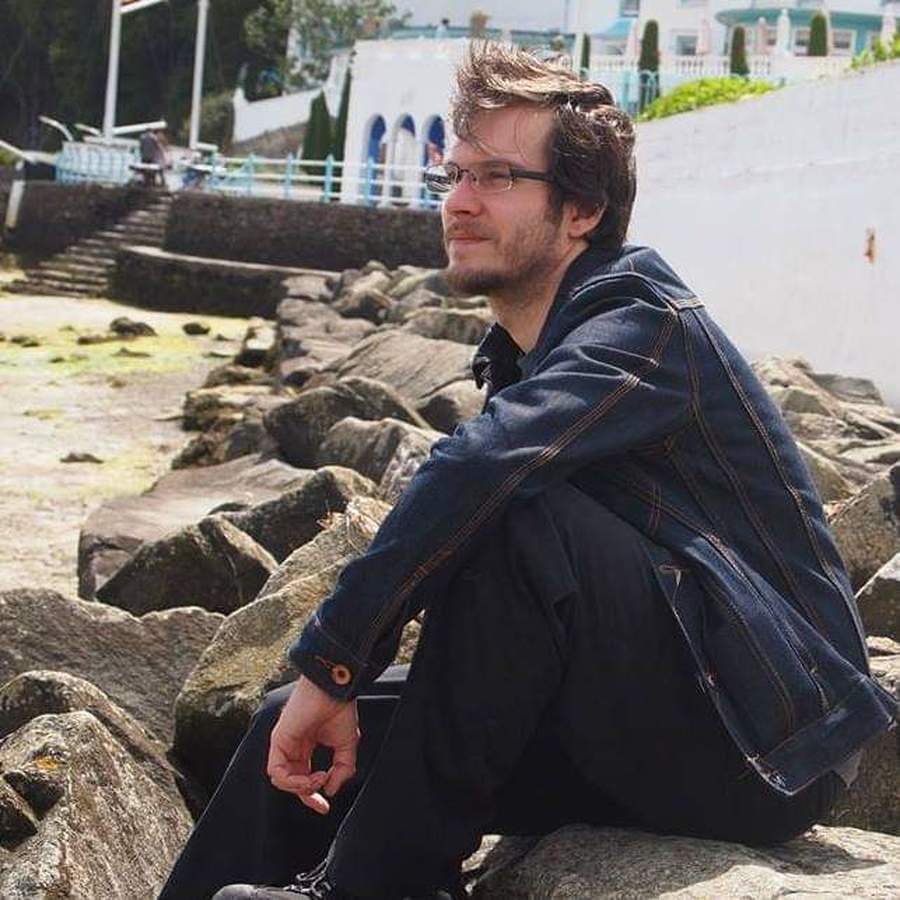 Mr Robin Taverner - Vice Chair of Governors
I have a wealth of experience to bring to the role of school governor at Hazelmere Junior School. I have extensive experience as a teacher, headteacher, local authority school effectiveness partner and education consultant. I enjoy working with all education professionals, providing training, support and challenge to help schools become even better. I have 16 years experience as a headteacher, in three primary schools. Additionally, my experience includes working as lead Ofsted inspector and local authority school effectiveness partner. I have a Master of Arts in Education degree. My educational specialisms include school leadership, school performance information and curriculum development. My greatest pleasure, working in education, is helping school leaders and teachers to reflect upon their practice, in order that children make the best possible progress with their learning. Outside of work I enjoy cycling and walking. I have an interest in classic cars, and I help to care for my 3 year old grandson. I am responsible for the Quality of Education at Hazelmere Junior School.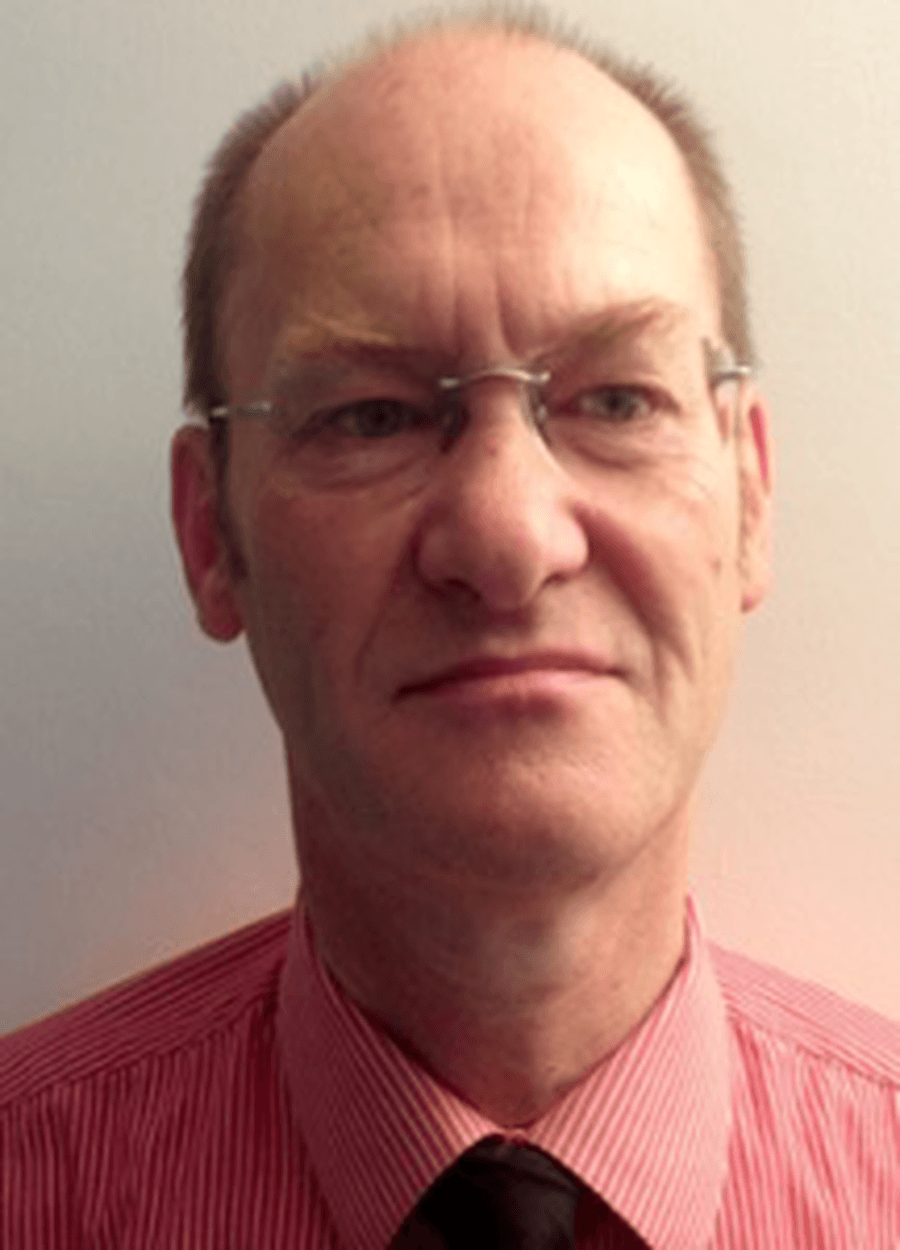 Mrs Jenny Hunt
On my retirement as Head Teacher of Hazelmere Junior School in the summer term of 2017, I wanted to maintain my interest and contact with the school and duly became a governor. During my time as a pupil in the 60's, then as a teacher and finally the Headteacher, I have been amazed at how the school continues to move forward and develops with the children at the centre of its ethos. My responsibility as a governor is to work closely with the Headteacher to ensure that the safeguarding of each child and the well-being of the staff is maintained in all of the decisions made by the governing body. I am very proud to be part of a school that seeks to put the children and their needs at the forefront in an atmosphere of mutual respect and an environment where all can achieve success if they work hard. This, I believe is possible when school, home and governors work together to support every child and allow them to do their very best and fulfil their potential. I am responsible for Behaviour and Attitudes at Hazelmere.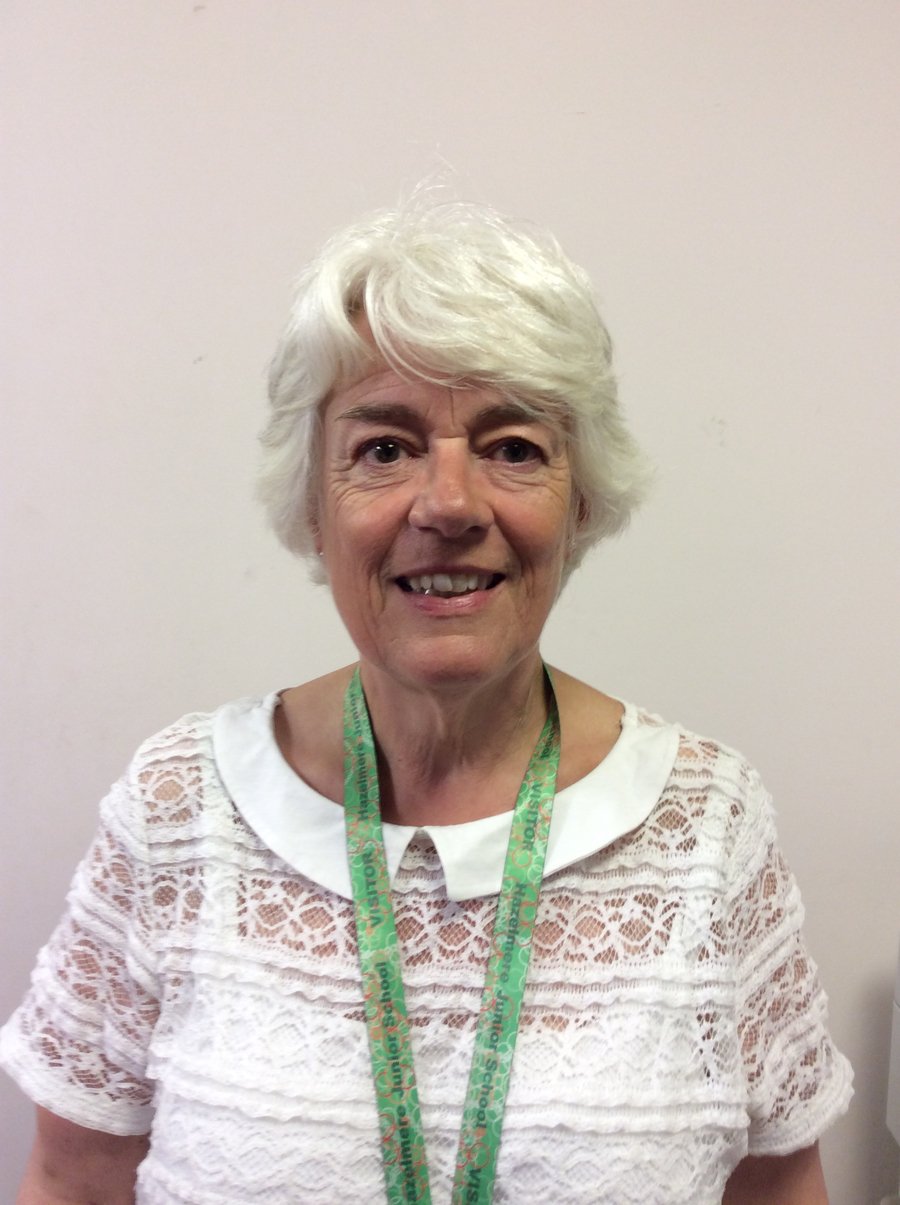 Mr Steve Hunt
I retired as Finance Manager for the 19 Schools in the North Essex Schools Partnership in December 2017. When an opportunity to join the Governors at Hazelmere Junior School arose, I was delighted to sign up. I worked with the school for over 20 years and it was amongst the best schools that I supported during that time. Coming from a financial management background, as a governor, I am able to use my skills to ensure that our procedures meet the required standards for the best outcomes for the children, from the limited resources that the government give us. As a newly appointed governor (March 2019) I am keen to support the School as needed and look forward to working alongside the committed staff and fellow governors to allow the whole school community to thrive and move forward to benefit all. At Hazelmere, I am responsible for Finance related matters.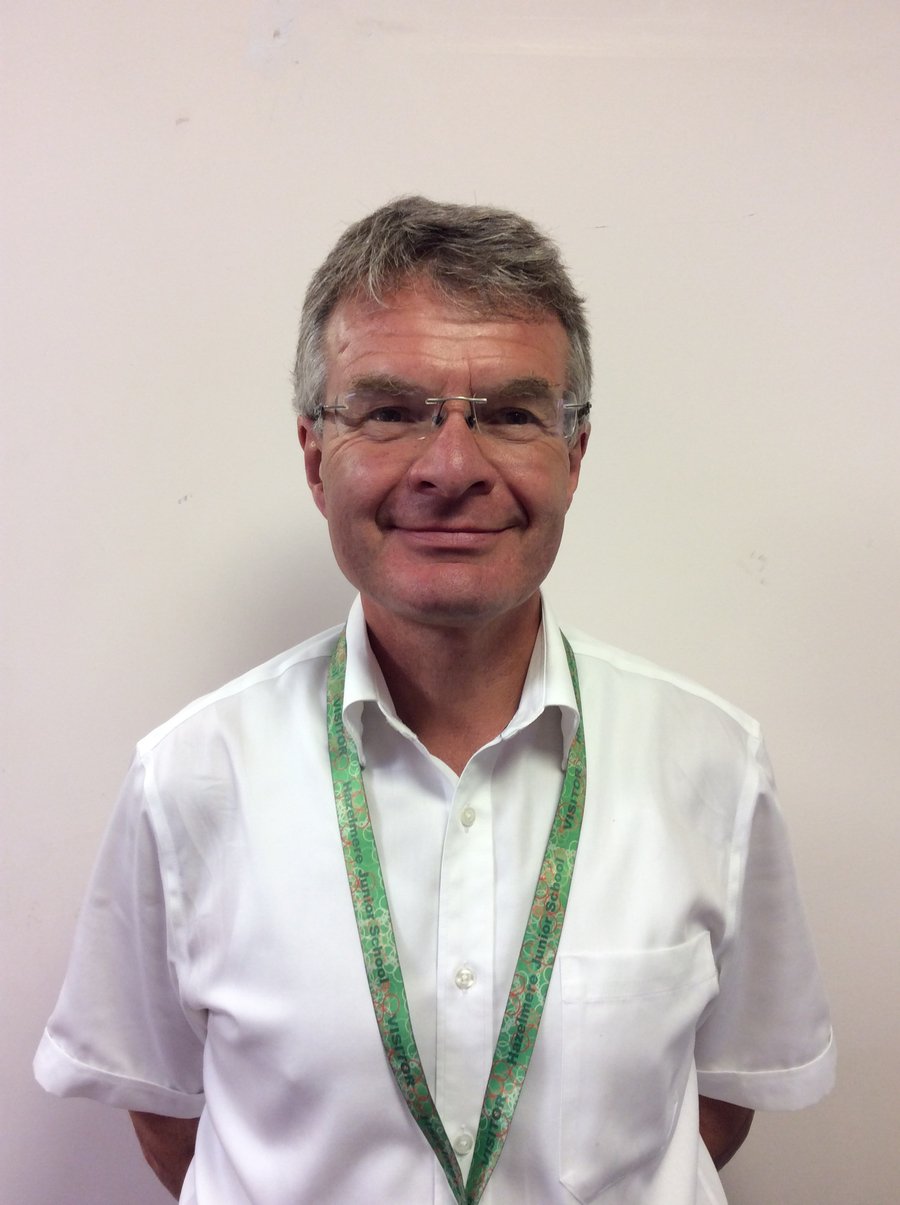 Mrs Paula Derwin- Headteacher
Mr Clive Reynolds
Having over 20 years of primary headship experience in two different schools, I feel I have many skills to offer Hazelmere Junior School as a governor. I have also worked as a Team Inspector for Ofsted for six years, as well as an Educational Advisor on school improvement in Essex and Devon and general education advisor. I have been a school governor before, and also have experienced being Chair of Governors at a small Essex school. I have extensive experience as a member on Independent Review Panels for permanent exclusions in different counties, and have been an independent panel member for Complaints Panels. I am currently responsible for Behaviour and Attitudes, alongside Jenny Hunt.
Mrs Lauren McDermott
I have recently joined the Governing Body. I work as a consultant, focusing on digital analytics and digital content. I have a decade of experience in helping some of the world's biggest brands succeed and thrive in the digital landscape. I completed a PhD in English Language at the University of Edinburgh, focusing on historical dialectology. In my free time, I enjoy singing, travelling, and trying out different recipes from around the world. I have a passion for learning and development; at Hazelmere, I am responsible for Personal Development.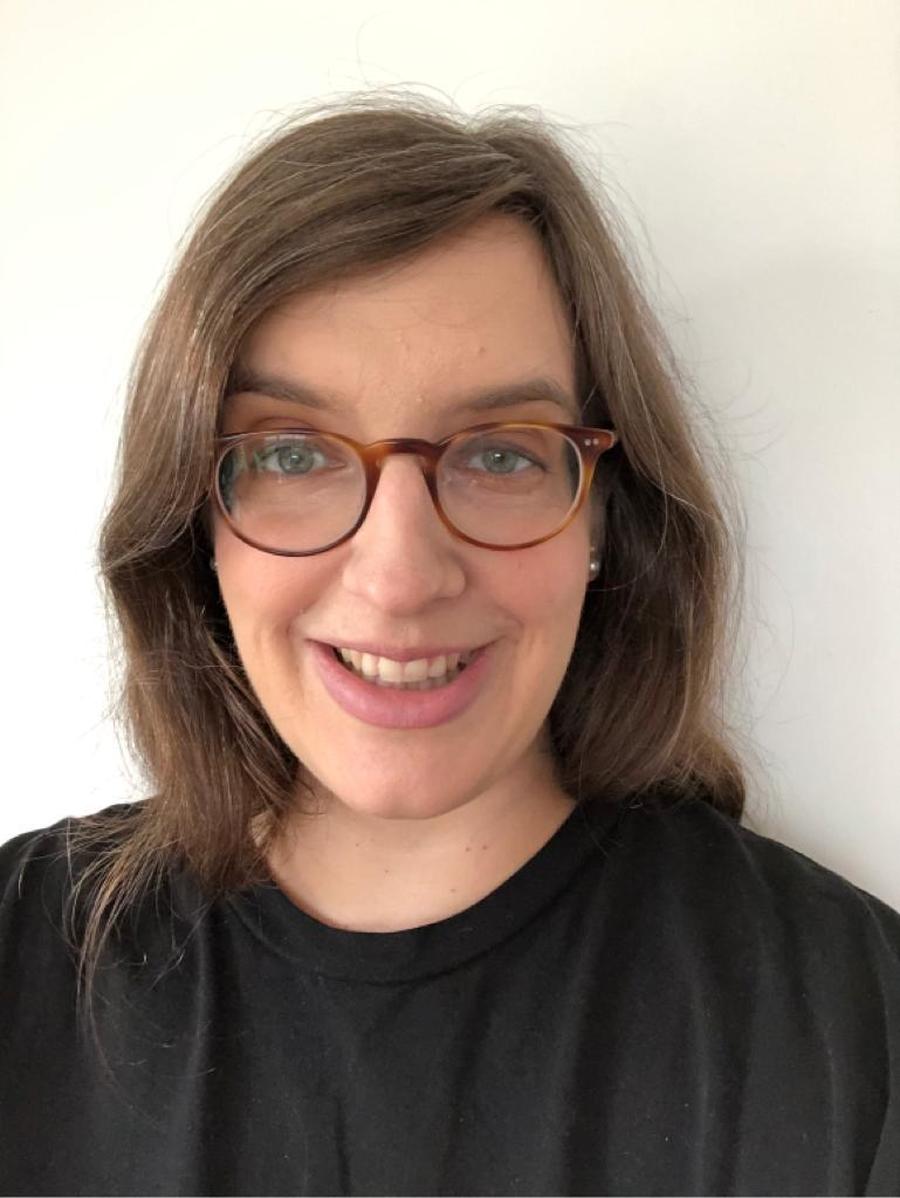 Mrs Jayne Bond - Deputy Headteacher
I have recently joined the Governing body as a Staff Governor. I have worked at Hazelmere Junior School for 14 years and have been the Deputy Head for 2 years. I came into teaching later in life and spent the first 20 years travelling and bringing up a family in International Schools in major cities around the world. I have a keen interest in how children learn and hold the National Certificate in Special Educational Needs Coordination. I am also a licensed Thrive practitioner and have responsibility for all interventions delivered within the school.