Pupil Premium
What is Pupil Premium?
The Pupil Premium is additional funding given to schools to support disadvantaged pupils. Hazelmere Junior School receives additional funding for cared for children and for every pupil who has received free school meals over the past 5 years. Please follow the link to the Department for Education to find out more about this funding.
https://www.gov.uk/guidance/pupil-premium-information-for-schools-and-alternative-provision-settings
In line with our vision and values, Hazelmere seeks to ensure the effectiveness of its use of the Pupil Premium. As a result, we have based our spending priorities on high quality research such as the EEF Toolkit. The Sutton Trust-EEF Teaching and Learning Toolkit is an accessible summary of educational research which provides guidance for teachers and schools on how to use their resources to improve the attainment of disadvantaged pupils. You can find out more about this by downloading the Education Endowment Foundation toolkit below
Pupil Premium at Hazelmere
Hazelmere Junior School has high aspirations and ambitions for all pupils and believes that no-one should be left behind. We strongly believe that it is not about where you come from but your passion and thirst for knowledge, and your dedication and commitment to learning that make the difference between success and failure, and we are determined to ensure that our children are given every chance to realise their full potential.
Our approach
Money has been allocated to benefit all pupil premium pupils. We have established clear lines of responsibility with a member of the Senior Leadership Team and a link Governor taking full responsibility for Pupil Premium. At Hazelmere a high percentage of pupil premium children has had a significant impact on our budget and we have planned our spending carefully to ensure maximum impact. We have made informed decisions to ensure that:
spending is directly linked to gaps in attainment;

we make use of our own data to expand existing interventions;

we make sure there is at least good teaching on a day to day basis;

we make use of research when evaluating interventions and considering the implementation of new interventions.
All staff are aware of areas for development in the school regarding subjects and focus children. Money is used to benefit all pupil premium children and supports higher as well as lower ability children.
A fabulous and informative Christmas coffee morning was held by the Learning Suite where parents could come in and observe the different interventions on offer.
Many parents were delighted to learn some new games to play with a pack of cards, ideas on how to make learning fun at home. Others were intrigued to see how Lego Therapy is not only exciting but develops the children's speech and language skills.
To enter into the festive spirit Year 6 kindly came to sing some Christmas Carols and play the bells.
Visit the Minions in our fabulous new Bailey Suite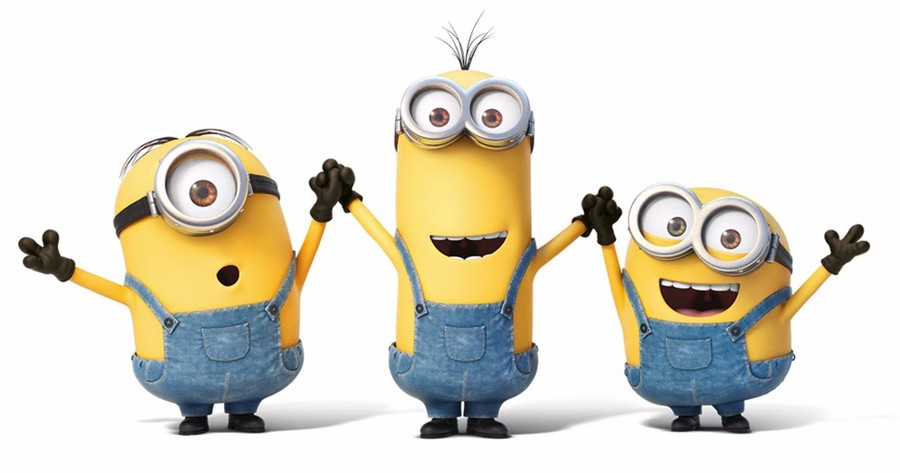 Pictures uploaded by Daniel