Interhouse Maths Competition 2022
What a brainy day! All children took part in a maths quiz to earn house points for their team. The top boy and girl in each house were chosen to go head to head against others in their year group.
It was a fun and challenging time with all children engaging in answering questions undertime pressures and earning bonus points for their team!
The winning team was.... DOLPHINS!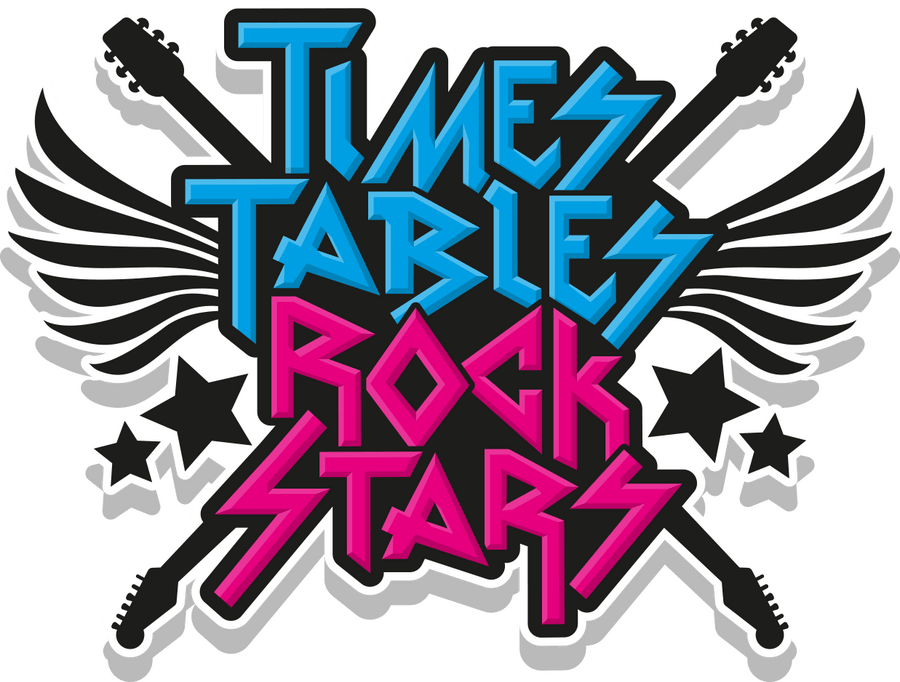 This year, all pupils are signed up to Times Table Rockstars! This is a brilliant resource where the children can practice their times table knowledge, compete against each other (and the teachers!), as well as have rocking time!
As the platform is online, this can be played at home through the internet or a phone/tablet app!
Ask your teacher for your login details if you've unsure.
Remember to check the school leader board in the hall to see if you're at the 'Top of the Rocks!'
Brainwave Education Maths Day 2020
On 23rd January, the whole school enjoyed sessions with Professor Brainwave who entertained and educated with a number of exciting and thought-provoking problems surrounding shapes. Each year group were invited to our school hall where we used a selected on materials to create, adapt and 'grow' 2D and 3D shapes.
Here are some pictures of year 5 and 6 enjoying the event: