Extend themselves in mind, body and soul, have self confidence and high esteem and achieve high standards across the curriculum"
From the school vision statement
PE Vision Statement: Our aim is to support and promote healthy and active lifestyles by inspiring and engaging our children in high quality, challenging and competitive PE and school sport. We remain focused on delivering enjoyable and accessible PE and School Sport for all.
To find out more about our Sport Premium Action Plan CLICK HERE September 2018-19.docx

Buoyed Up with Sir Thomas Lipton
Year 5 have been incredibly lucky to work with a charity called the Sir Thomas Lipton Foundation. Each pupil spent the week at Brightlingsea Sailing Club, where they achieved their RYA level 1. They learnt how to tack, gybe and capsize safely. They practised land drills, knots and learnt essential safety skills too. Everyone had a fabulous week, Hazelmere are very proud of everyone's achievements.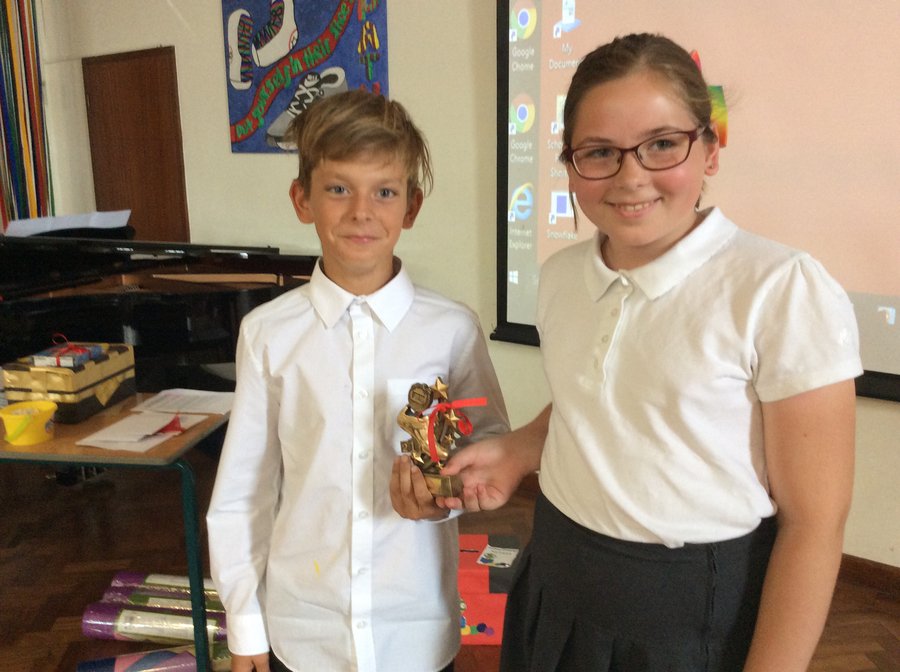 Whales won the multi-skills challenge! House Captains for Whales pick up the trophy - Well done Whales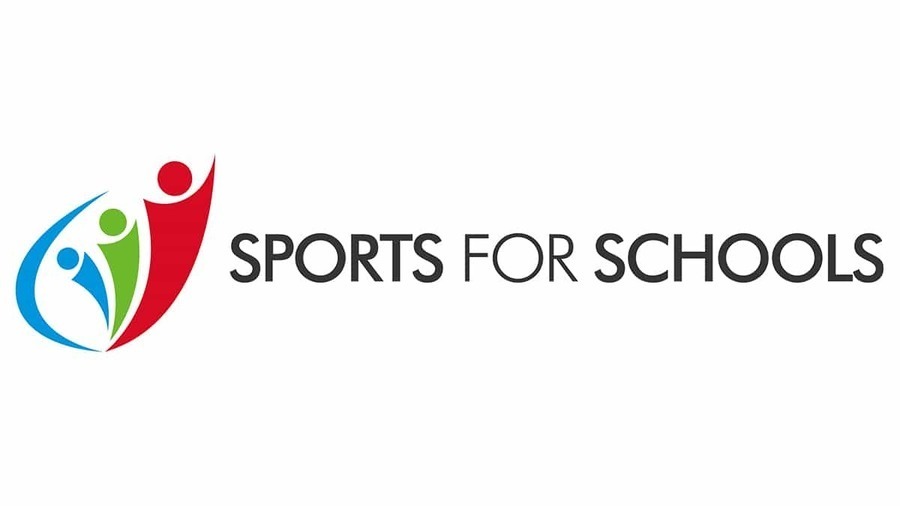 Top Athlete Serita Solomon came to Hazelmere Junior School and delivered a fun, inspirational fitness circuit with every class. After the fitness session, we listened to Serita's story as an athlete and got to ask her some questions.
Chelsea Football
Lucky year 4 and 6 pupils have been working alongside Chelsea Football coach, Jordan. They have learnt lots of new skills as well as consolidating and perfecting their goal scoring skills.
Team Rubicon
What an action packed 2 days we had! Everyone in the school was very lucky to have a skateboard session with Sam from Team Rubicon. Lots of children have never skateboarded before but found the confidence to give it ago. Everyone by the end of the session has learnt new skills and maybe a few cheeky tricks!
Off The Wall Squash at Hazelmere
Year 5 have started off the year with squash coaching. We have learnt lots of new skills and also been able transfer some from other sports. We are looking forward to going to the Garrison to play on a real court. Everyone at Hazelmere will have an opportunity this year to learn squash. Later on in the year we will also be delivering a squash club.
Danbury Outdoors Year 6 Trip
Year 6 had an incredible time at Danbury experiencing lots of outdoor activities including canoeing, archery, Ariel trekking, zip line and obstacle courses! Have a look at some pictures and see if you can spot your friends.
Inter-House Winners

2017/2018

2016/2017

Sport Relief Obstacle Course

N/A

Skip 2B Fit 2 minute challenge

Tigers

Dolphins

Multi Skill

Competit

ion

Tigers

World Cup Shoot Out

N/A

Sports Day Activities

Whales

Sports Day Sprint

Tigers
Sports Day 2017
What a fantastic morning! Everyone competed for their house taking part in 6 activities such as egg and spoon, summer skis and obstacle. The morning moved onto competitive races; sprints, hurdles, long distance and the climax of the morning being the inter-house relays! Scores were added up and checked to reveal the activities winner was Whales and the race winner was Tigers. Well done to everyone who took part, you did really well and should feel proud.