Sailing Week - The whole school went on a fantastic trip to Brightlingsea!
First we went crabbing, which was the most intriguing part of our day. Some people were even brave enough to pick up the crabs and put them in the buckets!
We got to play on the lovely beach and also have a ride on the boats. My favourite part of Sailing Week was when we went sailing, my instructor was Miss Bines and I was able to go on the two man boat, it was very exciting.
Nathaniel 5C
We've had a fantastic time the last few days and are sad to say goodbye to all the staff here, BUT we will be glad to sleep in our own beds tonight (early!)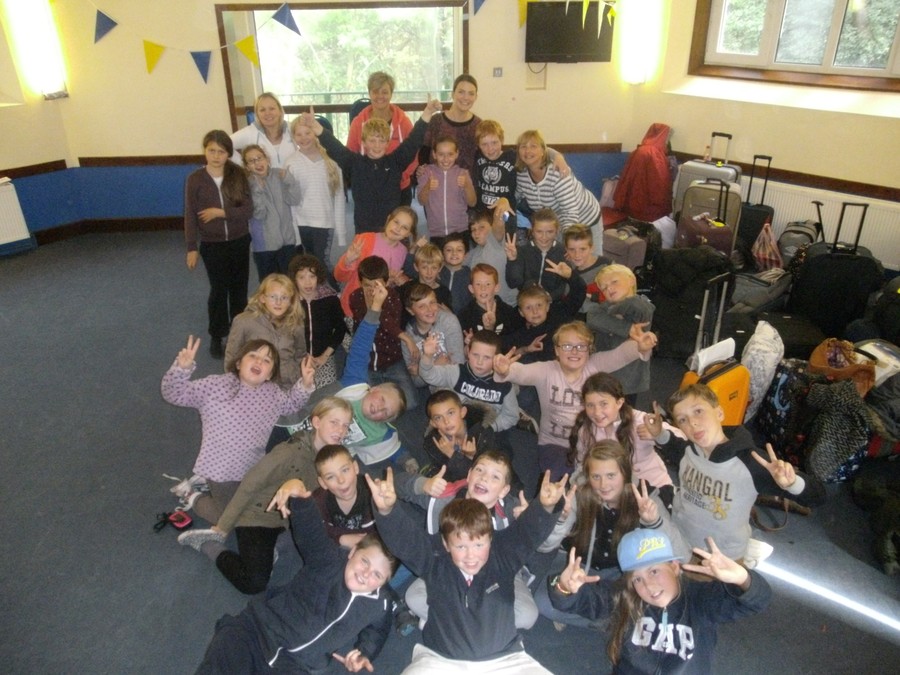 Do you have what it takes to be a trapeze artist? Do you want to join a circus..... well take a look at these guys...... amazing!
Before and after pictures, Timmy looking pretty worried about the climb up to the trapeze, and then the look of delight and relief when it was all over!
Jon celebrates his birthday PGL style!

After a great nights sleep the children were raring to go and keen for their breakfast. Listen to the podcasts below to hear from Leah, Aidan, Gemma and Jonny.
Group 3 really enjoyed the quadbiking....

Hooray......we've arrived safe and sound!
We had a great trip on the coach, only a two and a half hour trip! We have had a quick tour of our rooms and are now off to our first activity. Click below to hear what Carys thinks.
Find out what Ryan's thoughts are about the climbing wall........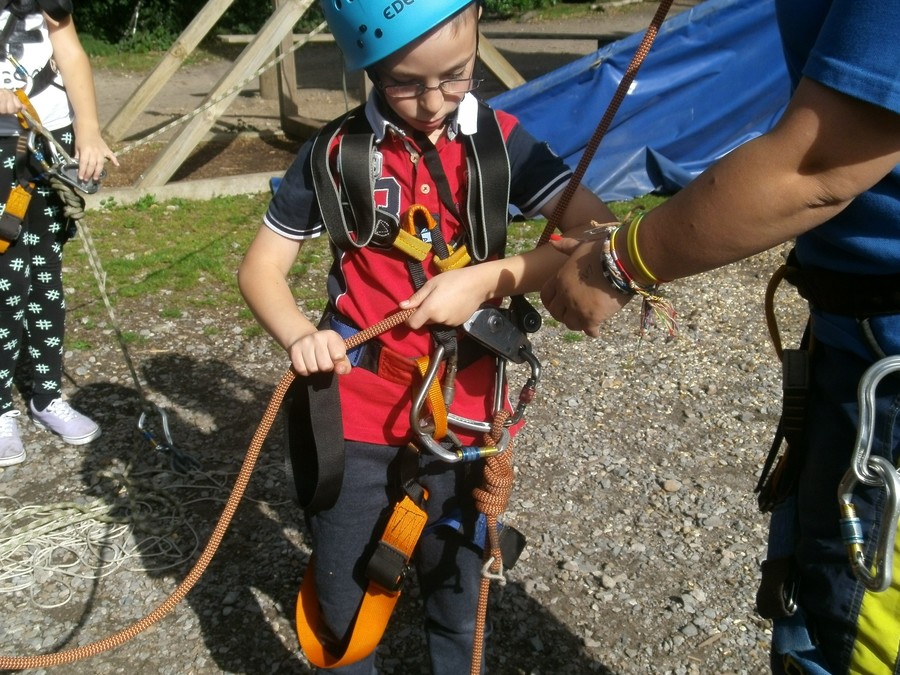 We finished off an exhausting day with a disco. Teachers were not invited! PGL instructors collected the children and off they went, dressed to impress! Jon from year 5 was the official photographer for the night. Well done Jon, some great shots!