Welcome to the Digital Leaders'page! We hope you like our page. We meet every Thursday from 3-4pm, you are welcome to join us - speak to Mrs Bond - If you need any help around the school with ICT, please ask a Digital Leader, we can probably help you.
Michael, Abdulai, Lennon, Oliver, Tia, Dylan, Ibrahim, Mia W, Mia H, and Summer.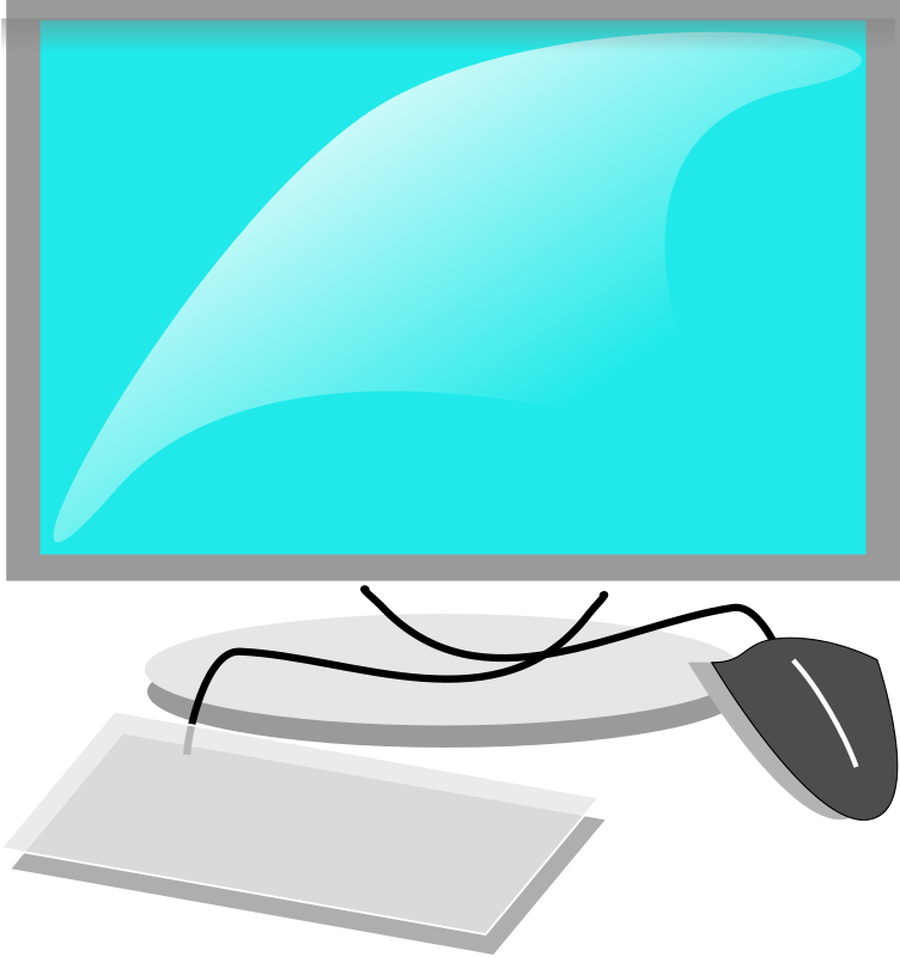 Please take the time to complete our survey into how pupils at Hazelmere use digital devices.
Meet the Digital Leaders!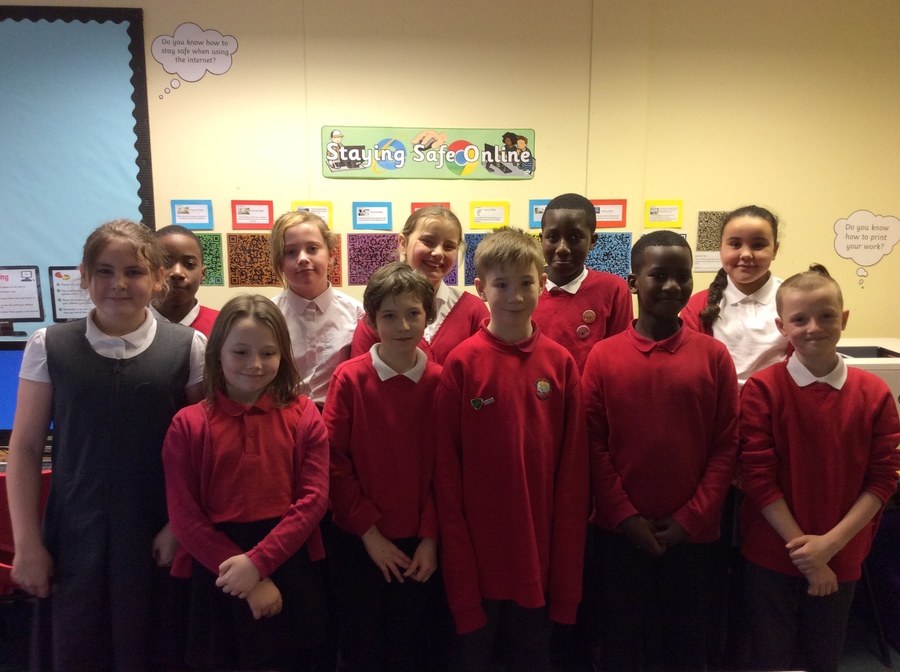 The Digital Leaders work very very hard with Mrs Bond every week to keep the school website up to date. We support all the staff by publishing their photos and keeping their class pages relevant.
If your class page needs a HUGE update we are open every Thursday between 3 - 4 in the I.C.T suite. There is also a new lunchtime club for all students running from 12:10 - 12:30 on a Thursday.
The Digital leaders, as well as everyone else in Hazelmere, take E-safety very seriously. On Tuesday the 6th of February, Hazelmere celebrated E-safety day and the Digital Leaders performed a play and helped to run interesting activities.