The 100th day of school is an enjoyable celebration where teachers and students celebrate mathematical concepts with the number 100.From the very first day of school, many classes keep track of the number of days they've been in school in anticipation of the 100th day. Days are often kept track of by using a 100 square grid providing ongoing opportunities for counting by tens and ones and developing place value concepts.
Nathaniel 6H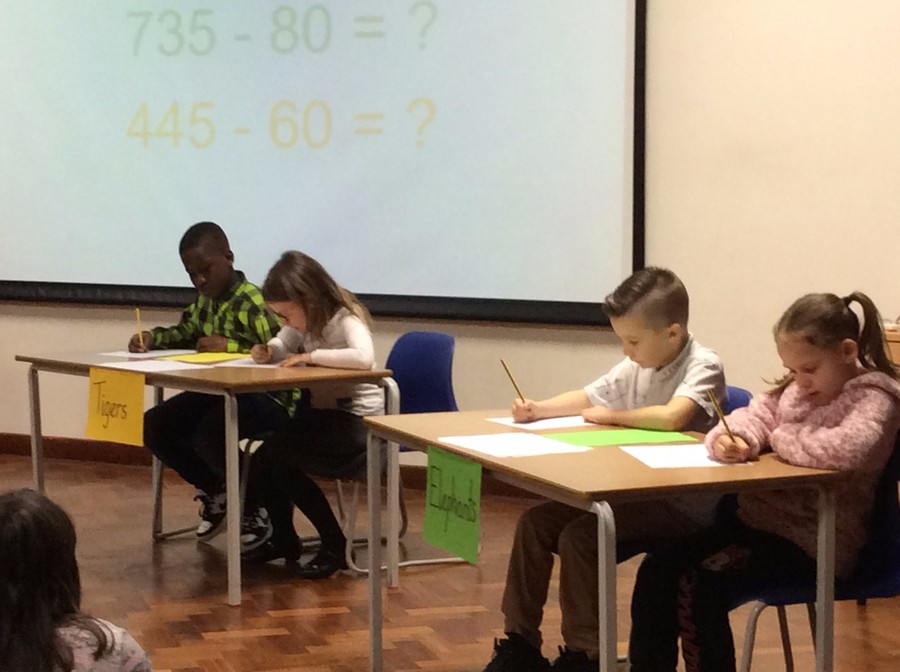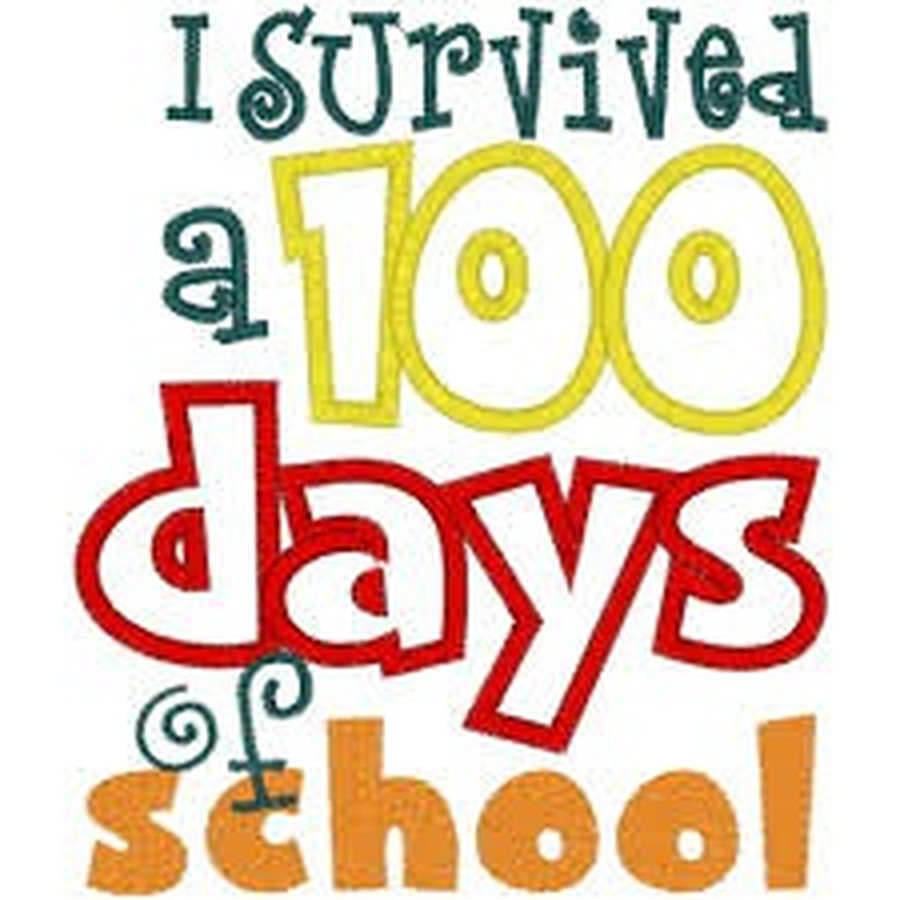 It was a wonderful experience witnessing friends participating in a tense Maths quiz. As a matter of fact, we even got a mouthwatering cupcake in addition to the celebration.
Khadijat 6H
"The hundred days of school celebration was amazing from beginning to end!
"The cupcakes were awesome and tasted fantastic in every way possible! The quiz was so cool!"